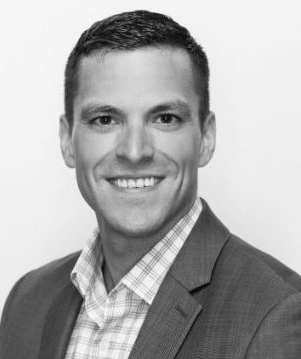 Arbee Associates is pleased to announce the appointment of Chris Hanes as Chief Operating Officer.  Chris will assume leadership for sales, marketing, design, operations, and administration for Arbee Associates in both their Washington DC and New Jersey locations
Chris will work with Chief Executive Officer, Nancy Berkowitz, and Chief Financial Officer, Vincent Marron, to execute on Arbee's mission and vision to maximize their client's investments in space and human capital.
"We have a strong framework that has served our clients and employees well for many years.  Chris will ensure that the best parts of that framework remain intact.  He will work with me to implement a changing structure that will maintain and enhance our value proposition to our employees and clients well into the future." says CEO Nancy Berkowitz.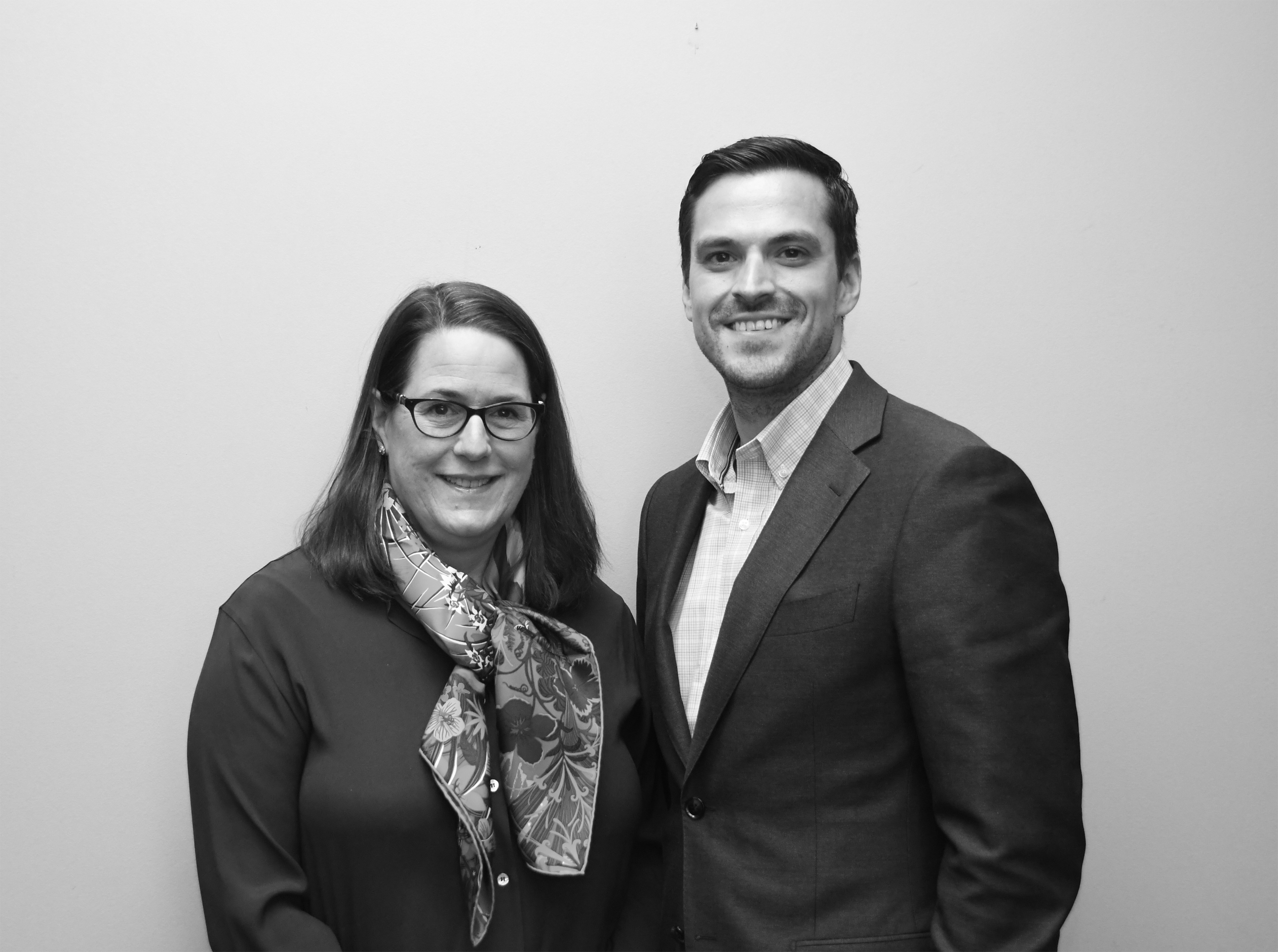 Prior to joining Arbee Associates, Chris held varying roles within the furniture design and manufacturing industry with Steelcase and Teknion, mostly focused on sales and distribution strategy in Washington DC, southern Virginia, Baltimore, Philadelphia, and New York City.  He is a graduate of Grand Valley State University's Sideman College of Business in Grand Rapids, Michigan.
A Women's Business Enterprise, Arbee Associates creates innovative solutions for work, learning, and healing environments by leveraging their unique expertise and resources, enabling clients to achieve greater results and inspire human performance.