Arbee Associates works closely with Global Furniture Group to provide businesses across the world with high quality and modern seating options. Global Furniture Group was founded in 1966 with the mission of creating well-made office furniture at affordable prices.
They still follow that mission today which you can see in their high quality and affordable seating solutions. Whether you need a seating solution for your office, school, or healthcare space, Global has a wide variety of seating options to meet your specific needs.
Workplace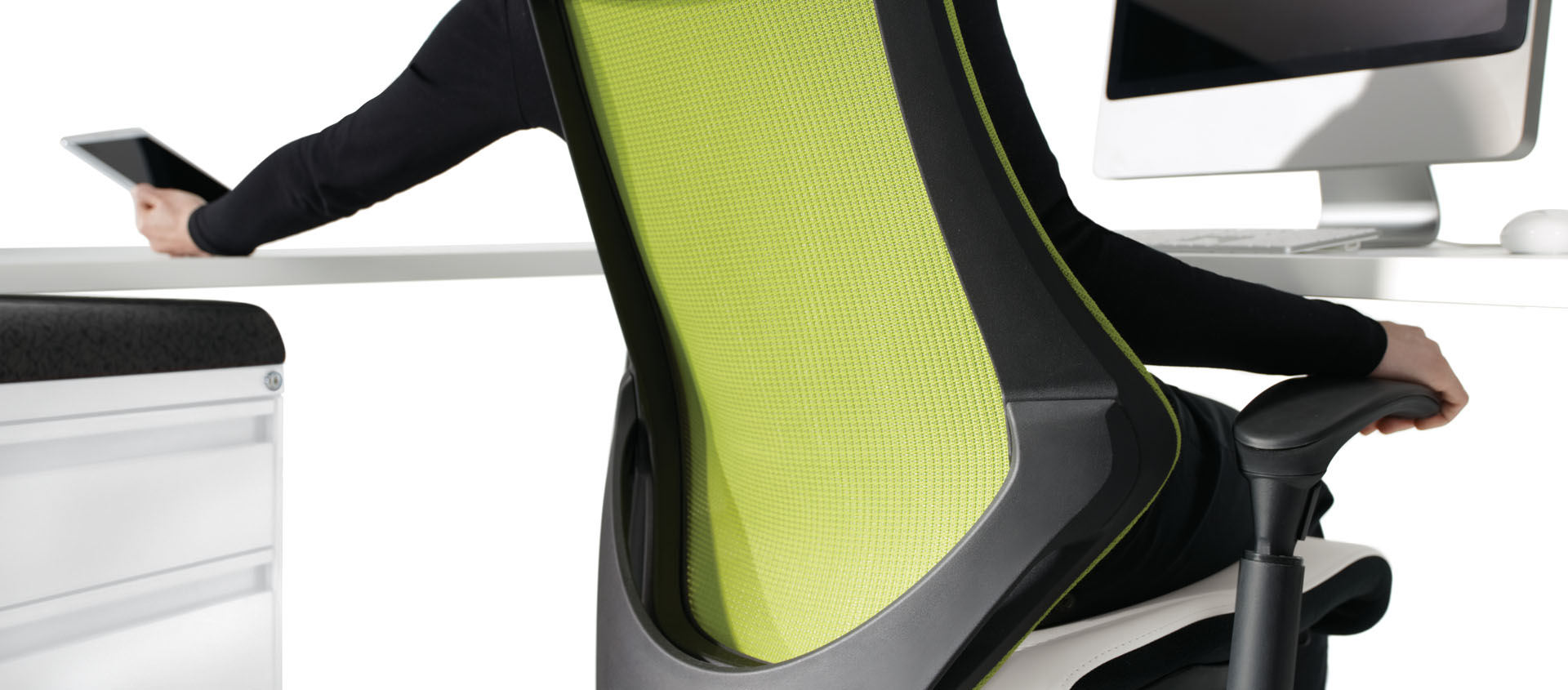 Global Seating manufacturers the best workplace seating around. Durable and stylish, there is a seating solution to match every modern workplace design. Global knows that there is so much more that goes into a workplace than just desks and chairs. Seating options in an office are needed everywhere, from employees desks to conference rooms, lounge areas, and even social spaces.
If you're feeling overwhelmed trying to choose the right seating solutions for your entire office space, Global breaks it down for you. Here are just a few of the workplace specific seating options Global has to offer:
Education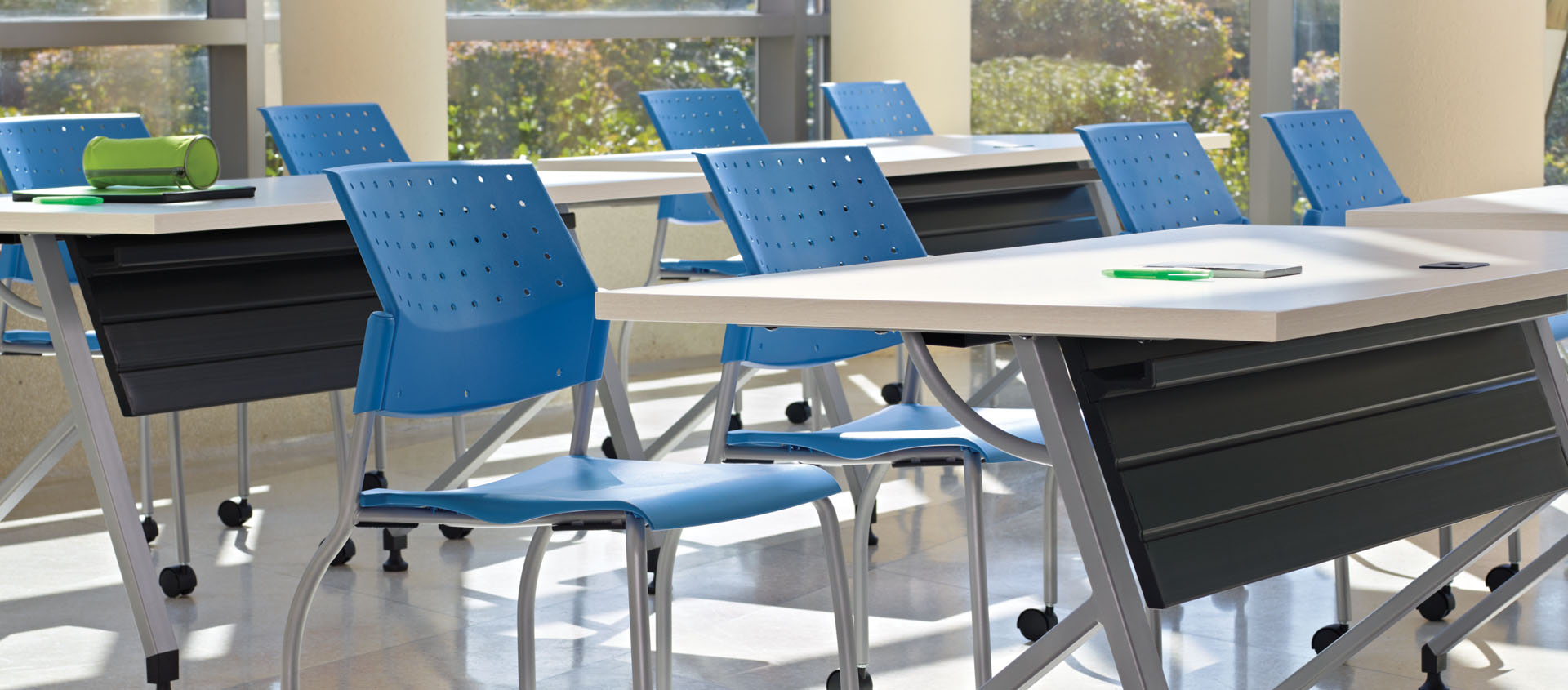 A comfortable seating solution is a necessity in a space dedicated to education. Whether it's a classroom seat, a study lounge seat, or even a cafeteria seat, the right seating solutions can create an educational space that promotes productivity and innovation. Global has created a variety of seating solutions crafted specifically for educational settings.
With these options, students, teachers, and everyone in between can have a comfortable and practical place to put their minds at work. Here are a few of the education seating solutions that Global offers:
Healthcare
Having comfortable and quality seating options for health care patients and their families can make a world of difference. It's surprising the effect something as simple as a seat can have on the experience and comfort of a visit to a healthcare facility.
Global understands the impact a quality seating solution can have on both healthcare employees and patients, which is why they've created a line of healthcare specific seating solutions. Whether it's seating for a waiting room or an office, Global has you covered. Here are a few of the healthcare seating solutions Global is proud to offer:
No matter what profession you're in, a workplace, an educational setting, or a healthcare space, there is a need for quality seating solutions. Global, with over four decades of experience, creates durable and high-quality seating solutions that match your specific industry needs.
To learn more about how to find the right seating solution for you, contact us today.
For more about how you can create the best office space, check out our blog post, "The Latest Trends in Office Furniture and How to Use Them."