About Us Image

Top of About Page Content
Arbee Associates was founded in 1973 in Jersey City, NJ as a provider of Steelcase office furniture and workplace services.
Today we are a third-generation woman-owned business specializing in the optimization of space and human performance through the thoughtful integration of furniture, technology,
and architectural products and services. As the needs of our clients have grown and evolved over the past 47 years, so too has our geography and breadth of services.
We service our clients across North America from our showrooms, business centers, and warehouses located in Piscataway, NJ, Beltsville, MD, and Gaithersburg, MD.
Our Mission
Arbee Associates is dedicated to creating innovative solutions for work, learning, and healing environments by leveraging our unique expertise and resources, enabling our clients to
achieve greater results and inspire human performance.
Our Vision
To be preferred by clients who expect to maximize their investment in space and human capital and recognized as the clear market leader by business partners and high performing
talent.
Certificates and Contracts
WBENC Certificate 2020-2021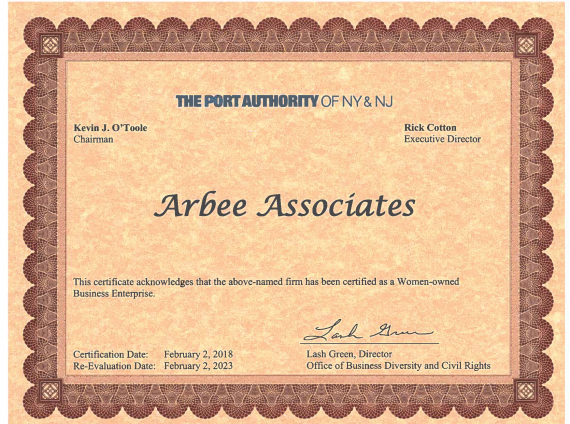 Port Authority Certificate 2018-2023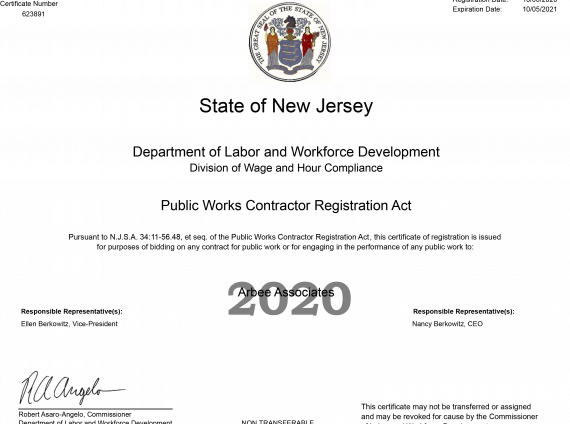 New Jersey Public Works - Workforce Development Certificate - Certificate number NJ Public Works-Workforce Development Certificate 2020-2021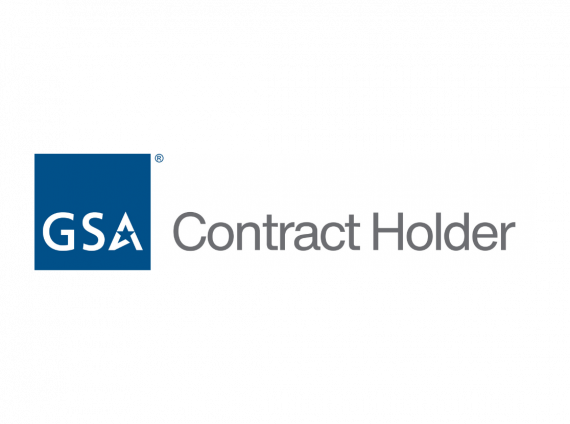 GSA Packaged Office Contract GS 28 F OO47M