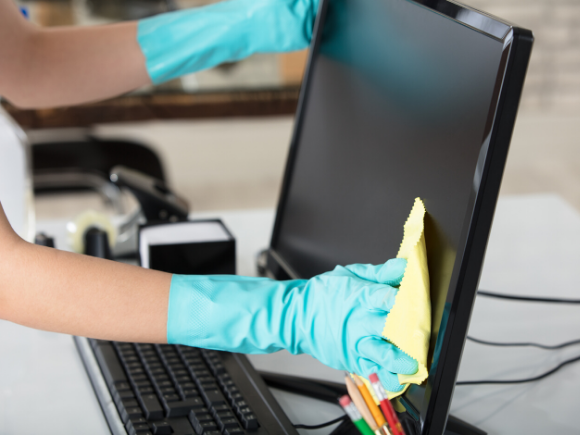 PROTECT YOUR WORK AND LEARNING ENVIRONMENTS WITH OUR CLEANING AND DISINFECTION SERVICES
Arbee Associates is partnering with SERVPRO to provide our clients with a safe work and learning environment. Arbee and SERVPRO's professional cleaning and disinfection services help fight against the spread of COVID-19 and other airborne contaminants through years of experience in biological contaminants and protocols set forth by the CDC.
Arbee client's will be offered preferred partner pricing and priority scheduling.
Please CONTACT US to discuss your immediate needs for a safer workplace and learning environment.