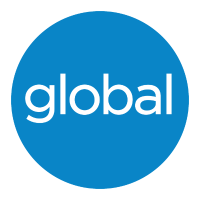 Arbee Associates and our strategic partner Global are proud to present a wide range of seating solutions for today's learning environments. Seating is a vital part of any classroom design. With our one of a kind Global classroom chairs, the options for classroom seating are endless. Whether you're looking for classic silhouettes, colorful aesthetics, or ergonomic designs, at Arbee we can help you find the perfect chair to meet your needs.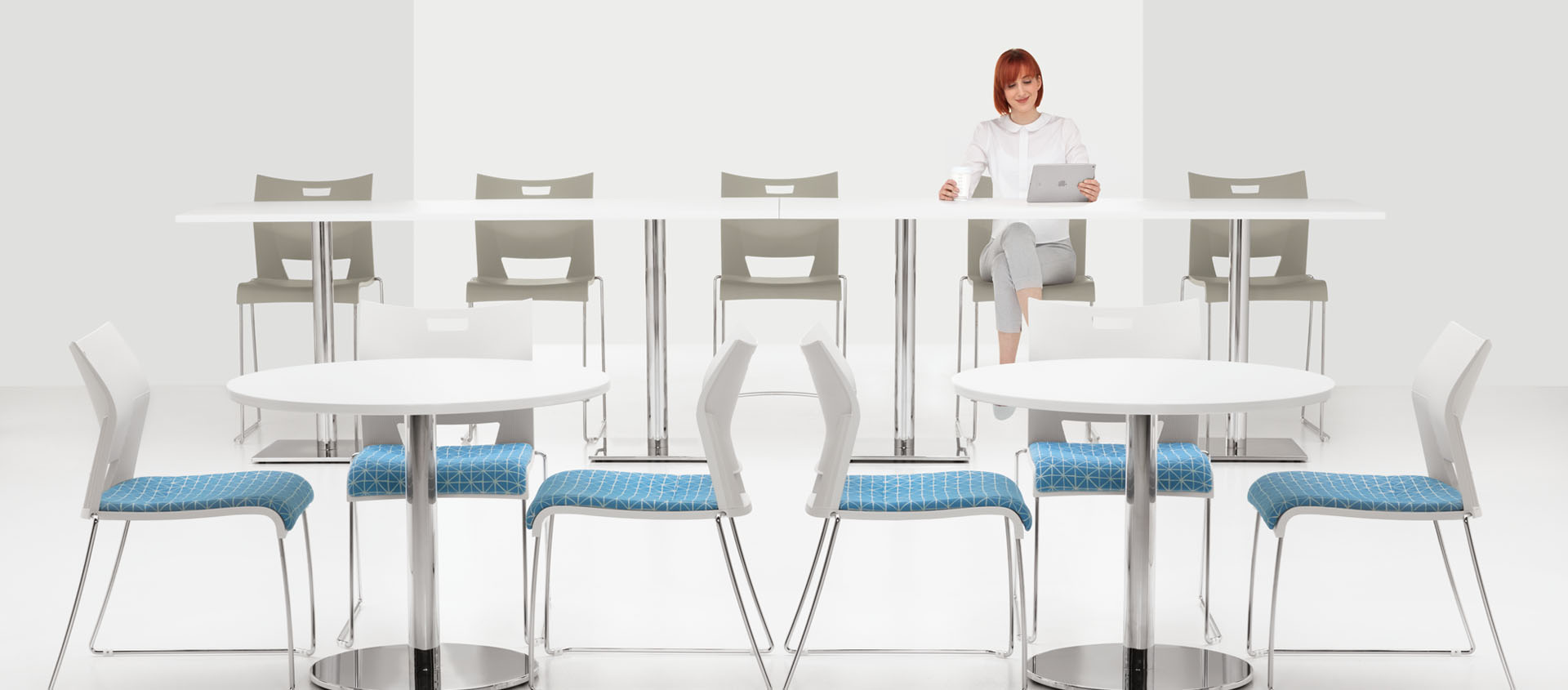 Made with high-density materials, meaning it's easy to stack and store.

Seat and backs are constructed with polypropylene and fitted with fiberglass reinforced nylon arms.

Available in a variety of colors with matching arms and shells.

Specialized ganging feature means you can easily lock chairs together in tidy rows.

Upholstered models come equipped with a smooth black shroud under each seat.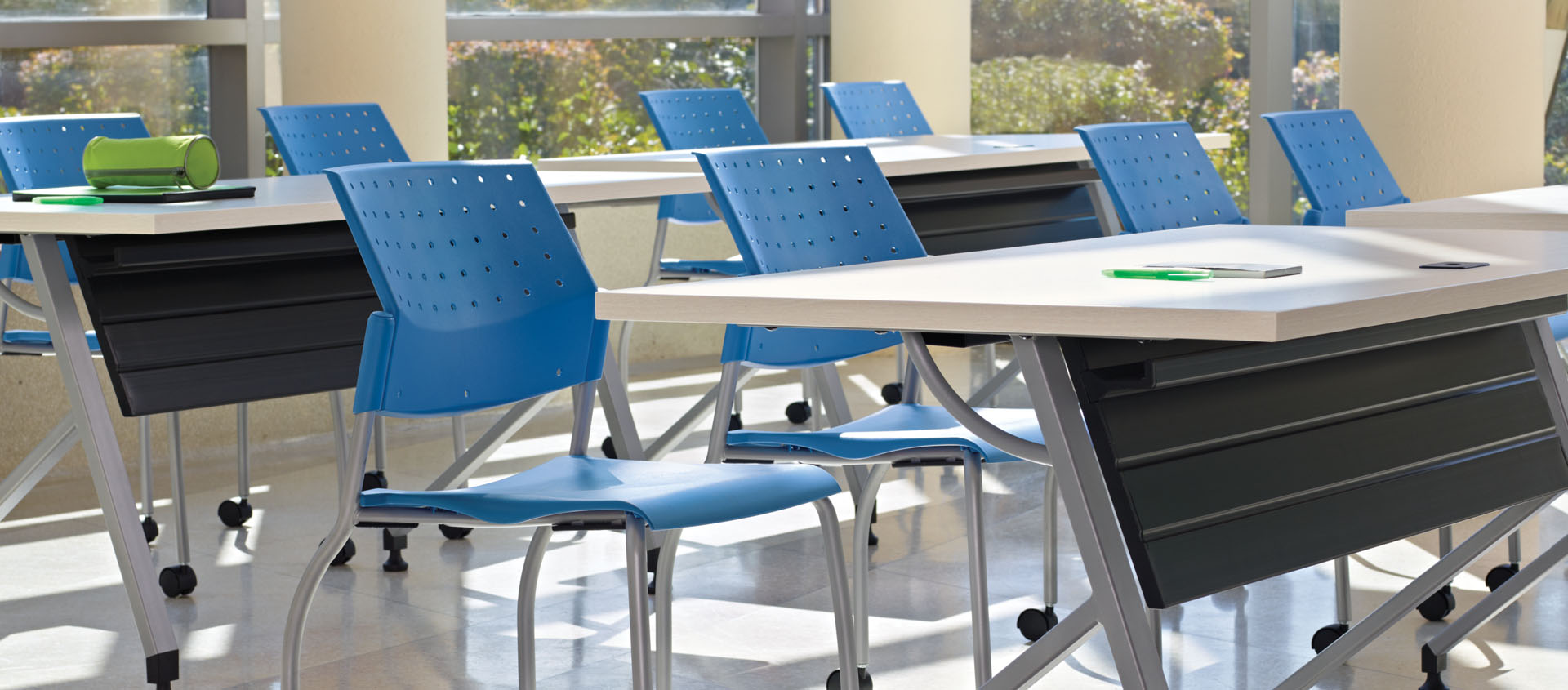 The perfect seating option for classrooms, dining halls, offices and meeting areas.

Available in a variety of forms, including with or without arms, mesh back, adjustable height, and tablet arm.

Simple to clean and durable molded back allows for comfort and easy care.

Choose between various color polypropylene seat backs or a breathable mesh back.

Durable steel frames are available in chrome, black, or tungsten.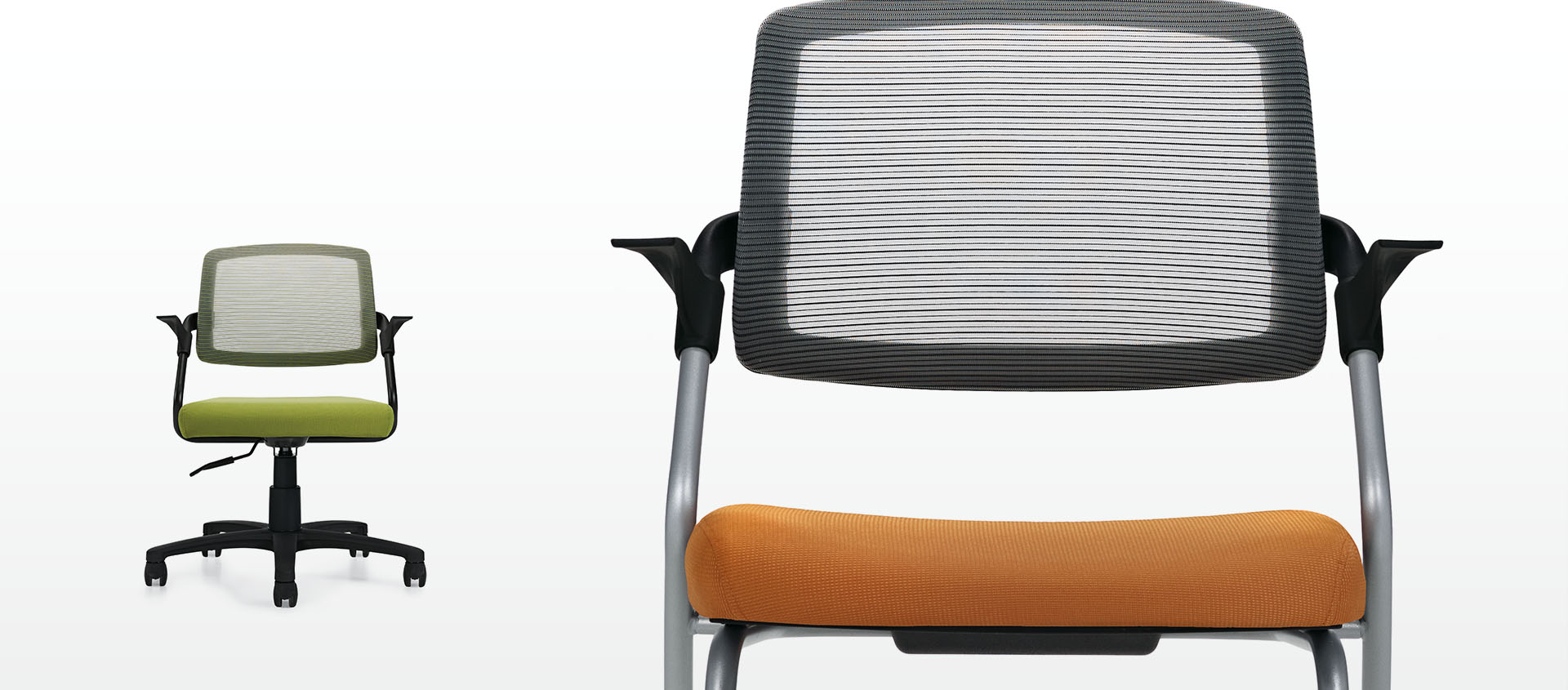 Offering the best in mobility and comfort to keep students alert and engaged.

Comes with a choice of two different back heights and counter/transaction height stools.

An ergonomic, versatile and highly durable choice for your education space.

Auto-adjusting and spring loaded comfort back that reacts to body pressure.

Flip up seat options that allow you to stack chairs horizontally.

Translucent, mesh backs available in a variety of colors.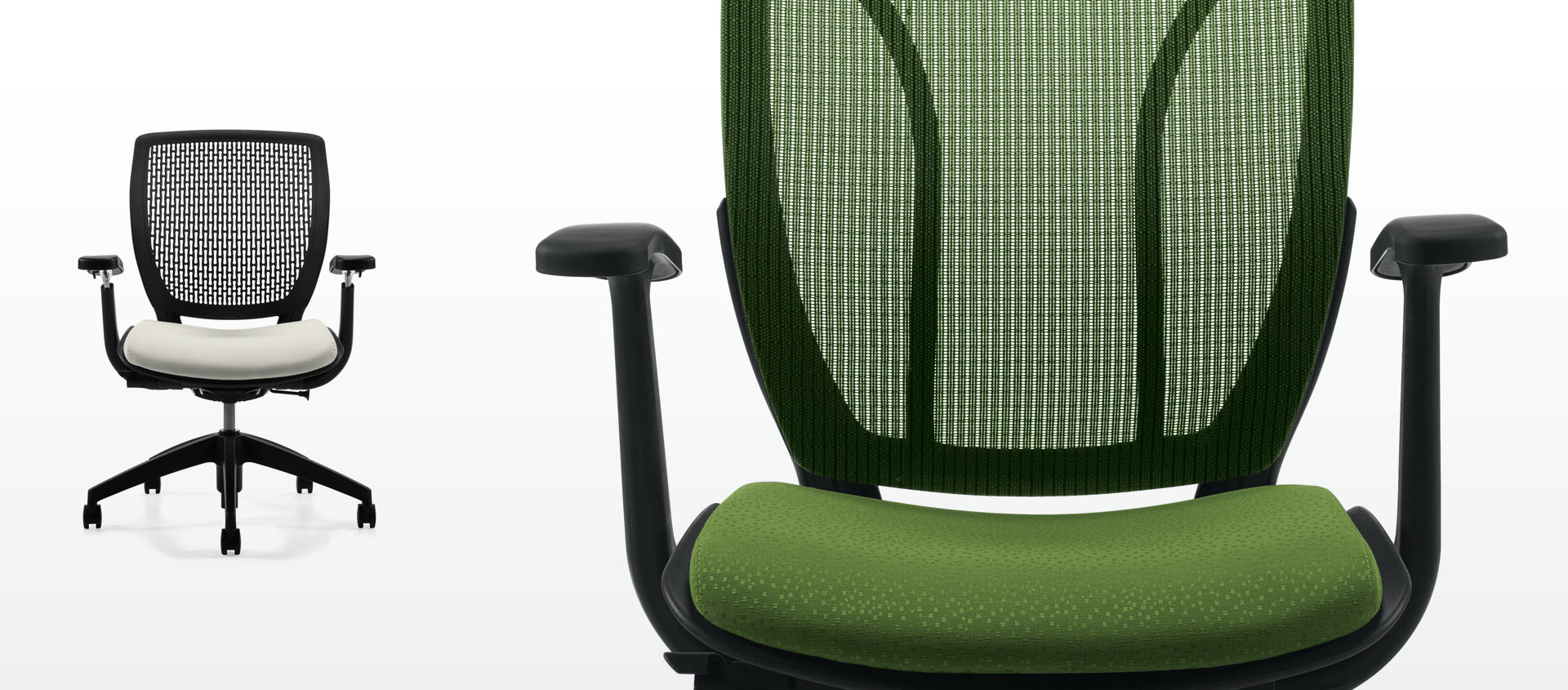 Available in a variety of mesh colors with matching fabric options.

Choose between four different ergonomic back styles, two arm options, and your choice of fabric, vinyl or leather upholstery.

Arms are constructed with durable fiberglass reinforced nylon and a fixed height.

Flex Response Back Support offers a flexible back construction that provides proper support to align your spine and give you the ultimate comfort while sitting.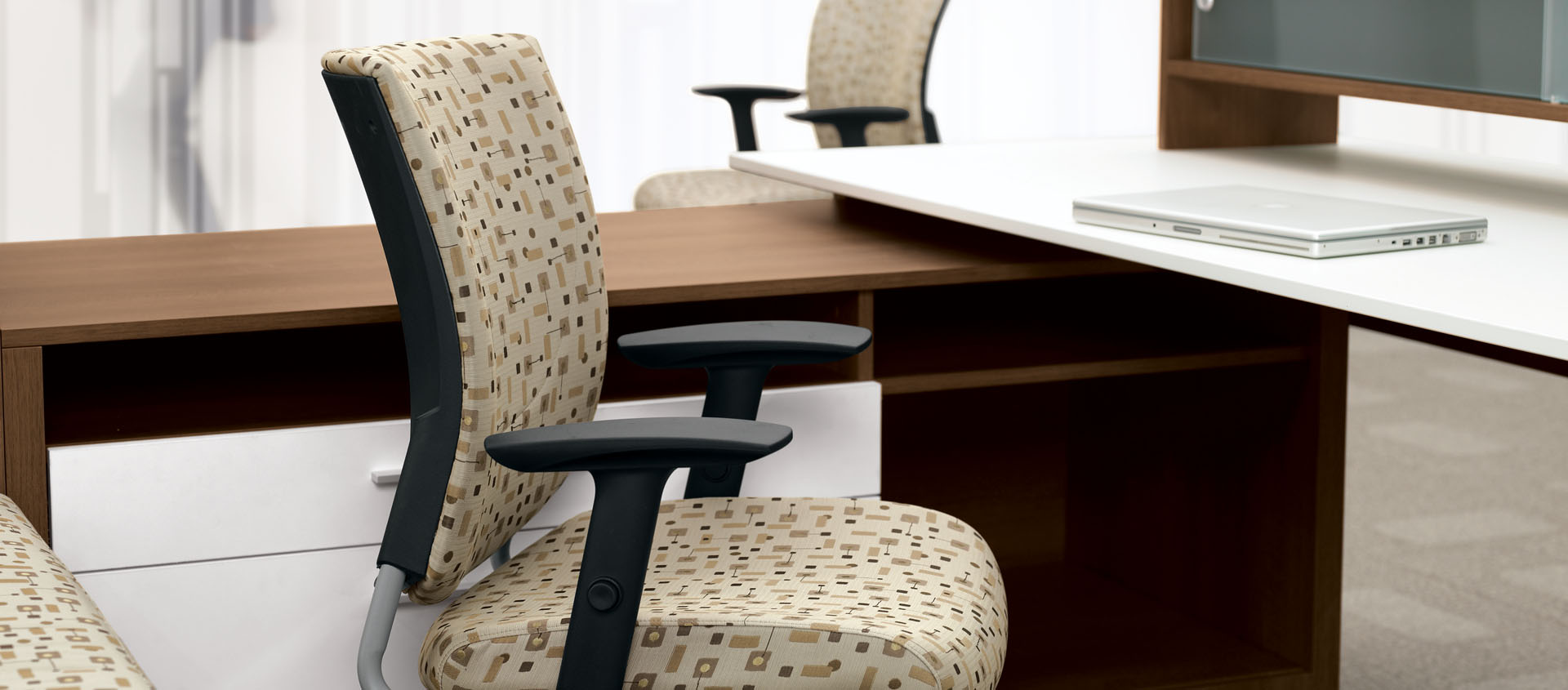 A task series chair with a contemporary aesthetic.

Chair back that is designed to pivot with your natural body movements resulting in a comfortable ergonomic motion.

Chair back is available in a durable nylon, fabric upholstered, or leather upholstered shell.

Arms are height and width adjustable to fit the specific needs of the user.

Tilt-tension can be adjusted to balance the user's body weight and locked in either an upright or reclined position.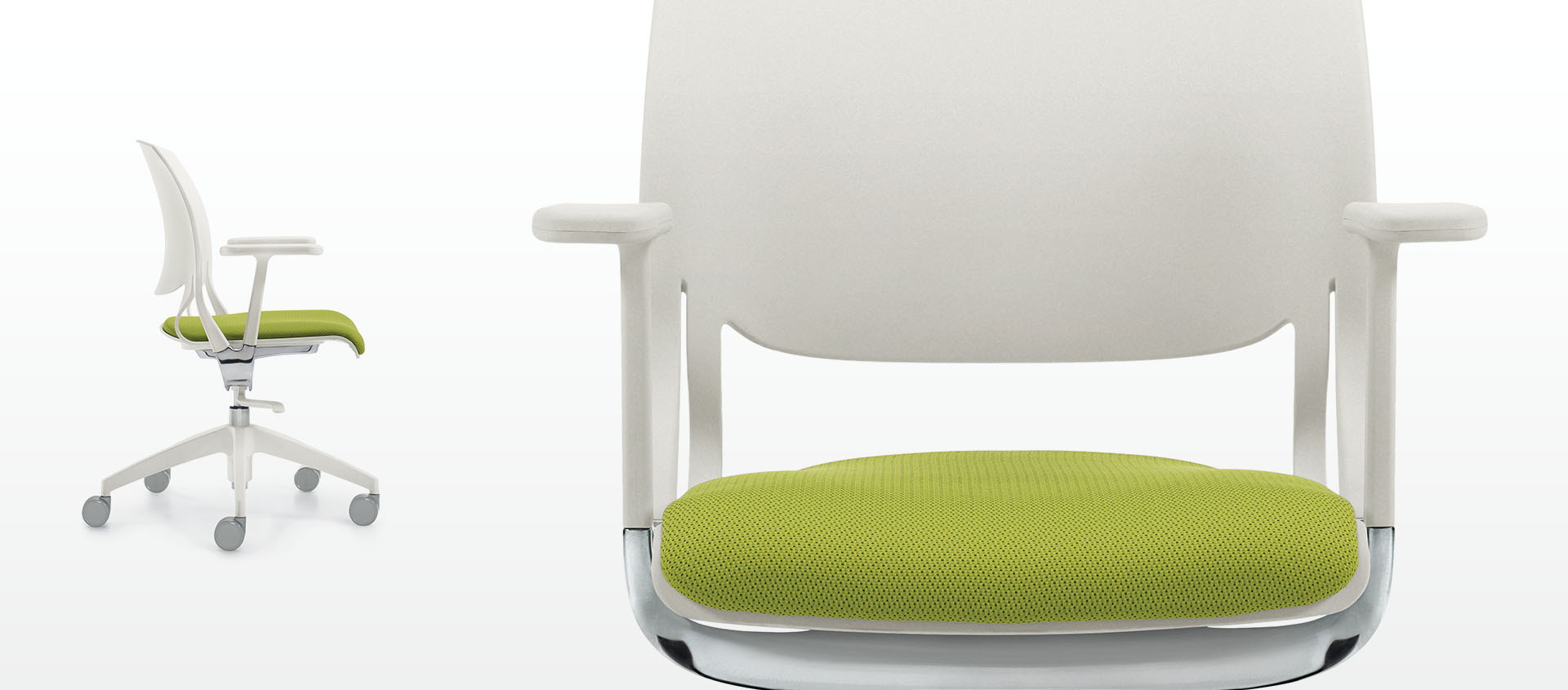 Chairs are molded with one-piece flexible shells; available in Black, Fog or Ivory Clouds.

These chairs feature a special polymer shell that glides smoothly on a concealed track system.

Offers the best in ergonomic support and long lasting durability.

Easily adjustable Soft Descent pneumatic lift to obtain your perfect seat height.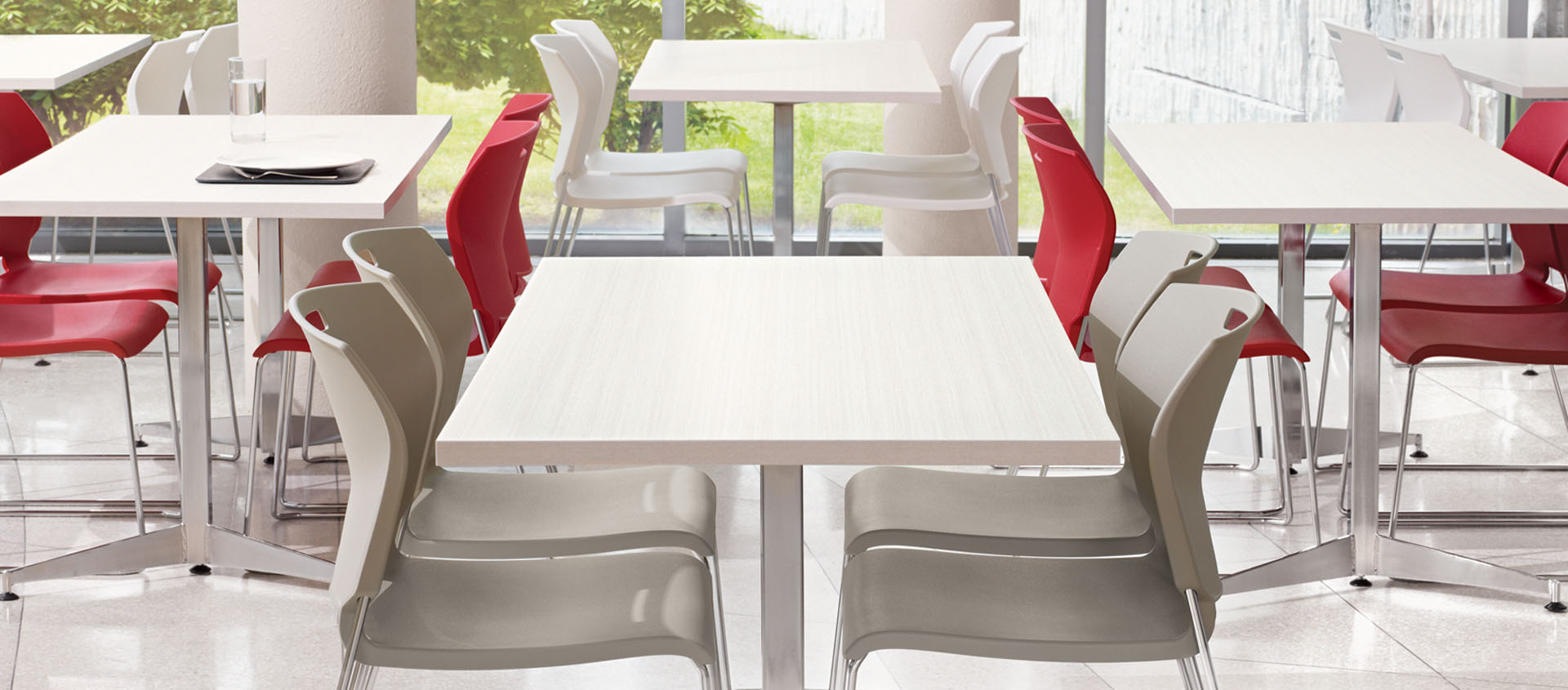 The perfect multi-purpose stacking chair, perfect for cafeterias, classrooms, or conference areas.

Flexible backrest that provides comfort and support for short or long term sitting.

Unique wallsaver design that protects back rests from scratching and damaging walls.

Available in a wide selection of designer colors and coordinating matching arm rests.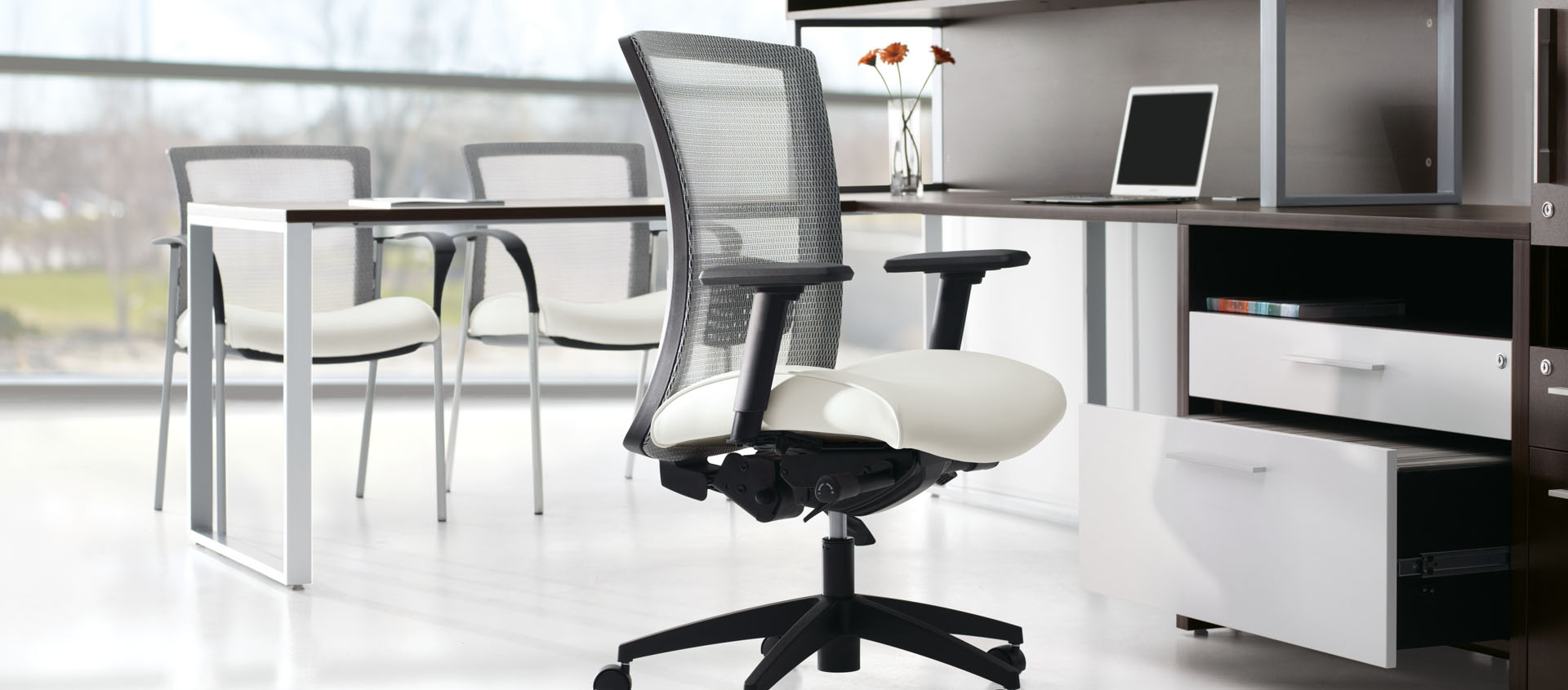 Provides a clean and transitional design for any classroom or office space.

Available in a range of mid to high back models and mesh or upholstered backs.

Equipped with five different control mechanisms to give you the ultimate comfort and ergonomic support.

Optional adjustable lumbar support available for extra comfort.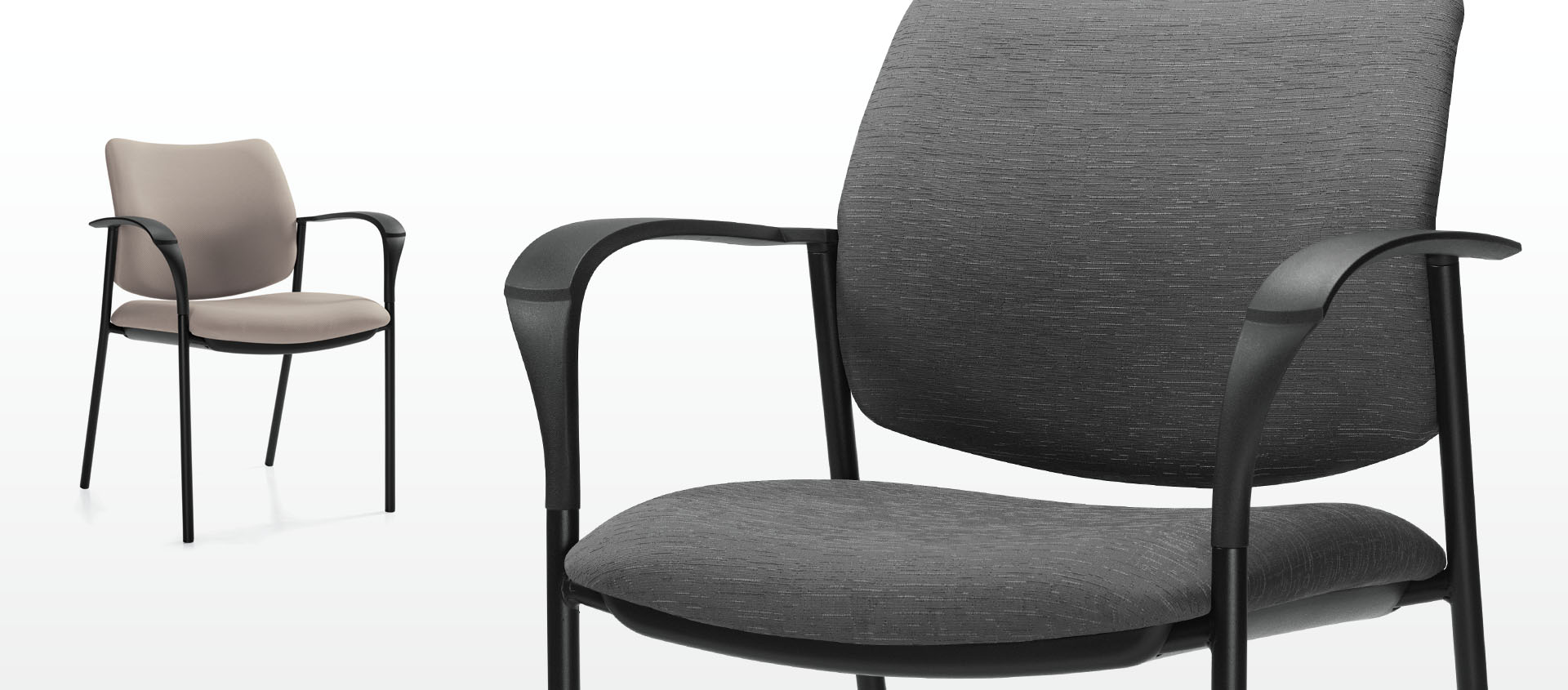 Multi-purpose seating perfect for classrooms, conference spaces and waiting areas.

Features a modern sculptured look with wide arms and a round steel frame.

The frame comes in a choice of Black, Tungsten or Chrome finish.

Polypropylene seating that helps stabilize chairs, provides long lasting durability, and makes for an easy stacking ability.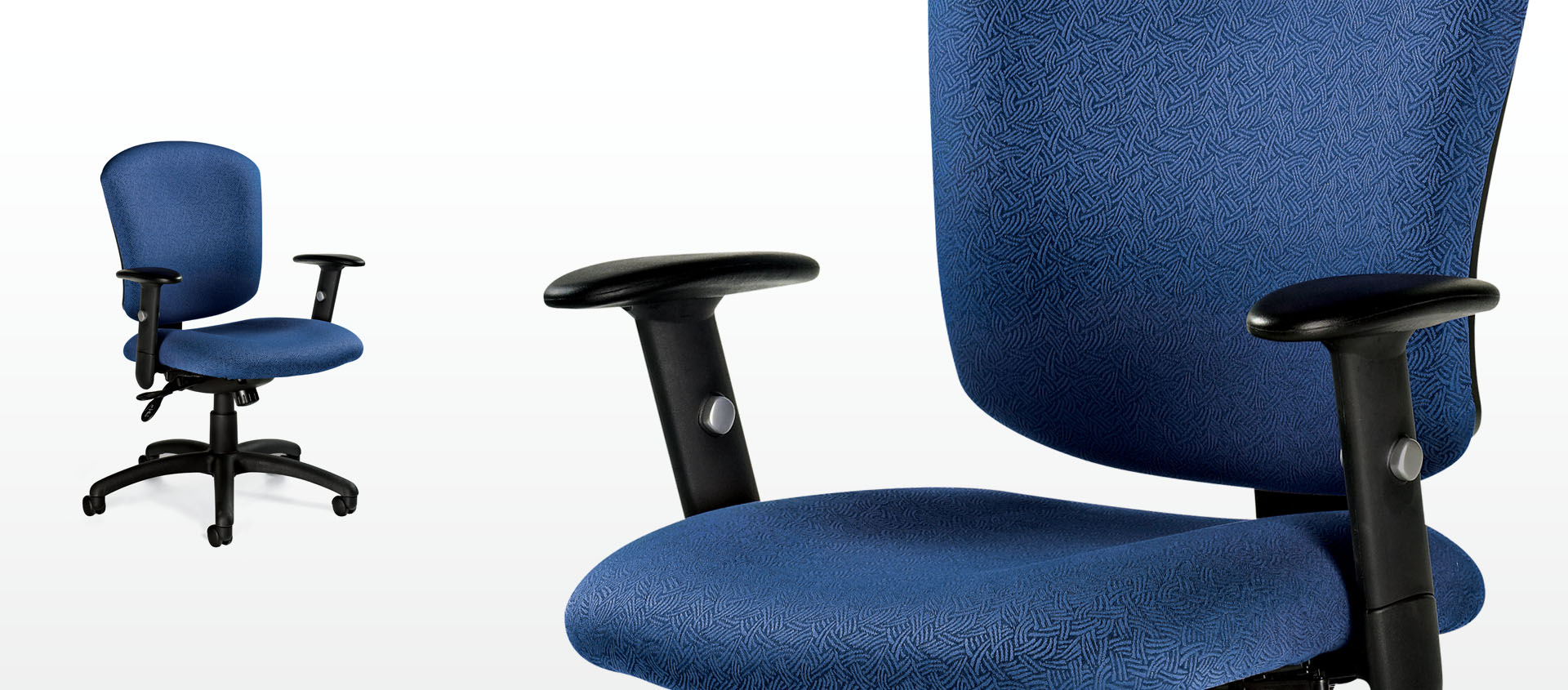 The perfect combination of affordable ergonomic support and a sleek modern design.

Provides users the best in comfort and style, while being able to withstand daily use.

Equipped with several adjustable features to users can set chair to their personal preferences.
Whether you're looking for a chair with stacking abilities, ergonomic support, or a modern aesthetic, Global Classroom Chairs has something for everyone. To learn more about ergonomic office furniture, check out "Our Ultimate Guide: How to Choose the Best Ergonomic Office Furniture."